She is clothed with strength and dignity; she can laugh at the days to come.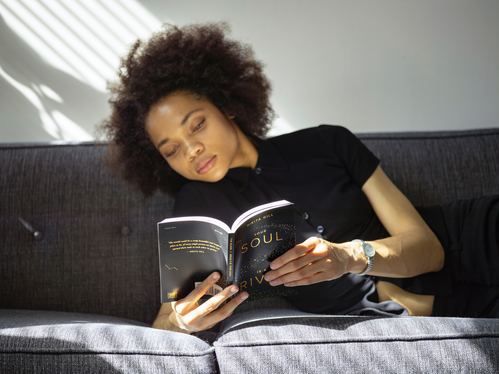 We gather on the third Friday of every month just to fellowship with one another and grow together. Join us for our next fellowship!
I'd love to hear from you. Fill out the form below to get started.
Rev. Terry Abercrombie |
Women's Ministry Director